ABOUT ME
I am a tenured professor with a joint appointment in the Departments of Political Science and Journalism at the University of Cincinnati College of Arts and Sciences.
I also work as a political analyst for Spectrum News 1 Ohio. On occasion, I appear on CTV News Channel and Global News in Canada and SKY News in the UK and Europe. Additionally, I have served as visiting faculty member in political mass media in at the Future University in Egypt, and as a policy advisor and academic researcher for the City of Los Angeles Human Relations Commission. I am also on the faculty advisory board for the University of Cincinnati Press.
My research focuses on media and politics, religion and politics, and marginalized groups. It has been included in Newsweek, The New York Times, Los Angeles Times, Chicago Tribune, The Kansas City Star, The Christian Science Monitor, 538, The Blue Review, the London School of Economics blogs, and The Monkey Cage (Washington Post).
Experienced in polling and survey research, a 2010 midterm election survey I conducted for Nexstar Media Group affiliate KOLR was ranked as one of the 10 most accurate US Senate polls that year (by candidate prediction error) by the National Council on Public Polls. For more information about my research and related projects, see my CV linked on this page.
​
Professor of Political Science & Journalism
Interim Head, Department of Journalism
University of Cincinnati
22 McMicken Hall
2700 Campus Way
Cincinnati, OH 45221
C: 940-300-8083
E: Brian.Calfano@uc.edu

Reporter & Political Analyst
​
​
​
2007
Doctor of Philosophy
Political Science
UNIVERSITY OF NORTH TEXAS
HUMAN RELATIONS COMMISSIONS: RELIEVING RACIAL TENSIONS IN THE AMERICAN CITY. (with Valerie Martinez Ebers) Columbia University Press. (Lead Author)
Understanding Muslim Political Life in America: (Contested) Citizenship in the Twenty-First Century. (coeditor with Nazita Lajevardi) Temple University Press
Muslims, Identity, and American Politics. Routledge
A Matter of Discretion: The Politics of Catholic Priests in the US and Ireland. (with Elizabeth Oldmixon and Melissa Michelson) Rowman and Littlefield (Lead Author)
Assessing MENA Political Reform: Mediators and Microfoundations. Lexington Books (Editor)
God Talk: Experimenting with the Religious Causes of Public Opinion. (with Paul A. Djupe) Temple University Press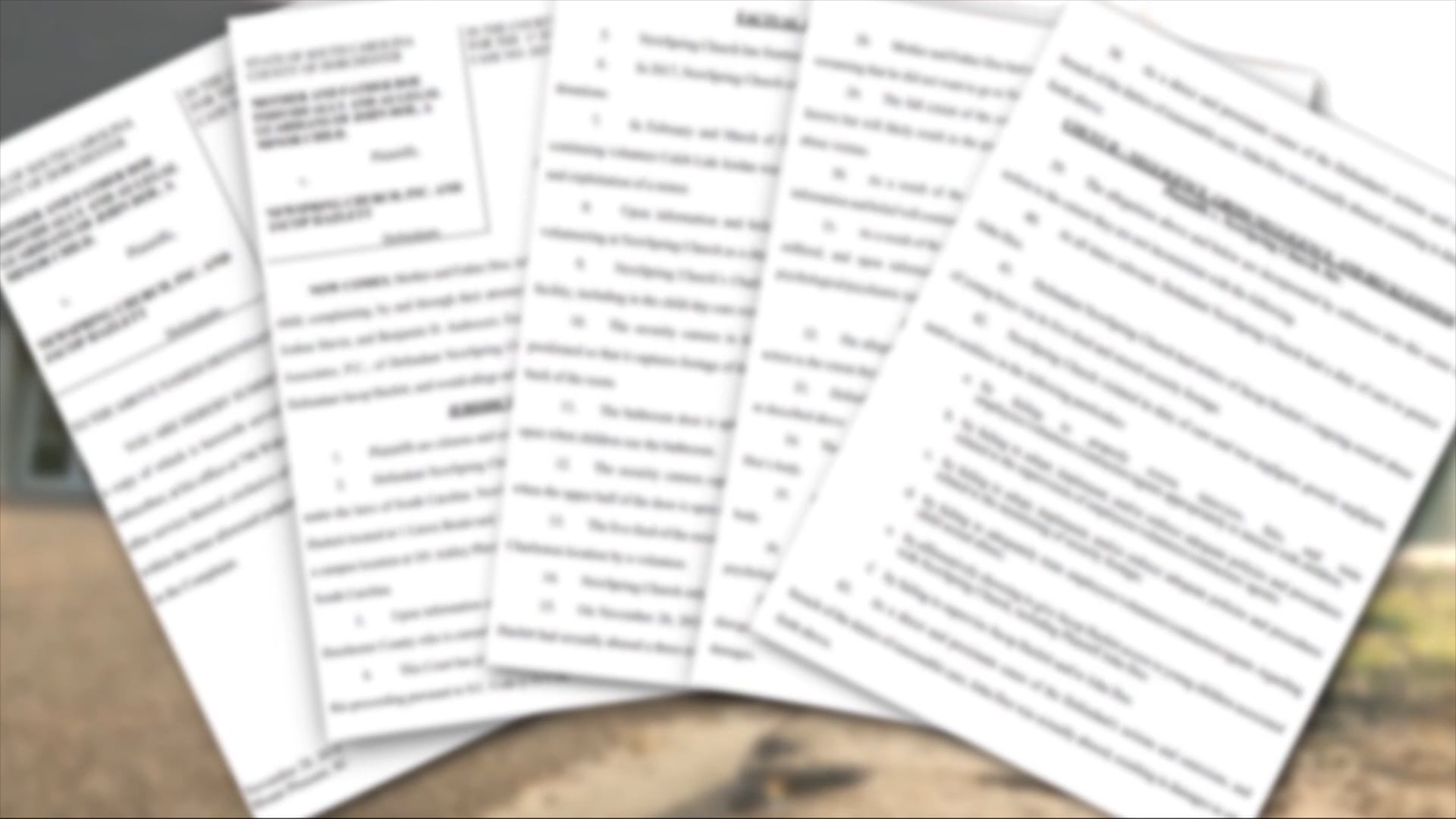 Life Beyond Bars: Manson's Legacy at 50
RESEARCH



In addition to academic books, I have authored 54 peer-reviewed journal articles and 32 book chapters in outlets including:



Political Research Quarterly

Political Behavior

Political Communication

Urban Affairs Review

American Politics Research

Electronic News

State Politics and Policy Quarterly

Journal for the Scientific Study of Religion

Politics, Groups, and Identities

Journal of Media and Religion

Social Science Quarterly

PS: Political Science and Politics

International Studies Perspectives

Oxford University Press

University of Michigan Press

Temple University Press

New York University Press

Routledge

Palgrave

Rowman and Littlefield presses
GRANTS
My research has been supported by grants from:
The National Science Foundation

The Scripps Howard Foundation

The American Political Science Association

The Religious Research Association

The Kayal Fund for Arab American Research

The Society for the Scientific Study of Religion
​
AWARDS



First Place Award for Opinion/Commentary from the Missouri Broadcasters Association in 2020.

Research award from the Broadcast Educator Association in 2017.

Four Certificates of Merit from the Missouri Broadcasters Association in 2018, 2019, 2020 for my work in television news
Invited research talks at:

Notre Dame

University of Florida

University of Manchester

Texas Christian University

VoteNet/eBallot

Institute for Social Policy and Understanding
God Talk provides a rich account of how religion shapes candidate and policy preferences. Through carefully constructed, executed, and analyzed experiments, the authors provide a more precise explanation of how religion is politically consequential.... God Talk offers one of the most thorough accounts of how religion functions in contemporary American politics, particularly in the context of political communication. The authors describe the bounds of elite influence, and they generate a more psychologically informed description of how religious labels serve as social identities. The book is an important read for those interested in the dynamics of public opinion and attitude change.

—Public Opinion Quarterly
At a time when events in the MENA region change on an almost daily basis, [Assessing MENA Political Reform, Post-Arab Spring] will help the reader or researcher to understand the impact of Arab Spring on continuing events in MENA, including the conflicts in Syria, Iraq and Yemen. The research used by the authors is well presented and documented. The writers have used a variety of sources including social and political theory, as well as public opinion polls and surveys to present quantitatively the opinions of the people. . . .This book is a necessary read for the Middle East political observer especially as so many questions remain on the table from the ongoing wars and negotiations, the Iran nuclear issues, and the Israel-Palestine problem.
​
—International Social Science Review
[A Matter of Discretion] is a welcome and important addition to several literatures. The volume combines a rigorous and creative multimethod research design with a sophisticated understanding of Catholic doctrine and social teaching and a nuanced understanding of two distinctive political cultures. This work will serve as an invaluable resource for scholars working in several diverse theoretical traditions.

— Ted G. Jelen, University of Nevada, Las Vegas
Calfano's [Muslims, Identity, and American Politics] provides a thoughtful and nuanced picture of Muslim experiences in the United States. This is a timely contribution to our understanding of Muslim identity formation, with important implications for political attitudes and behavior. An essential read for scholars in the field as well as everyday Americans looking for insight on this understudied community.

— Rachel Gillum, Stanford University